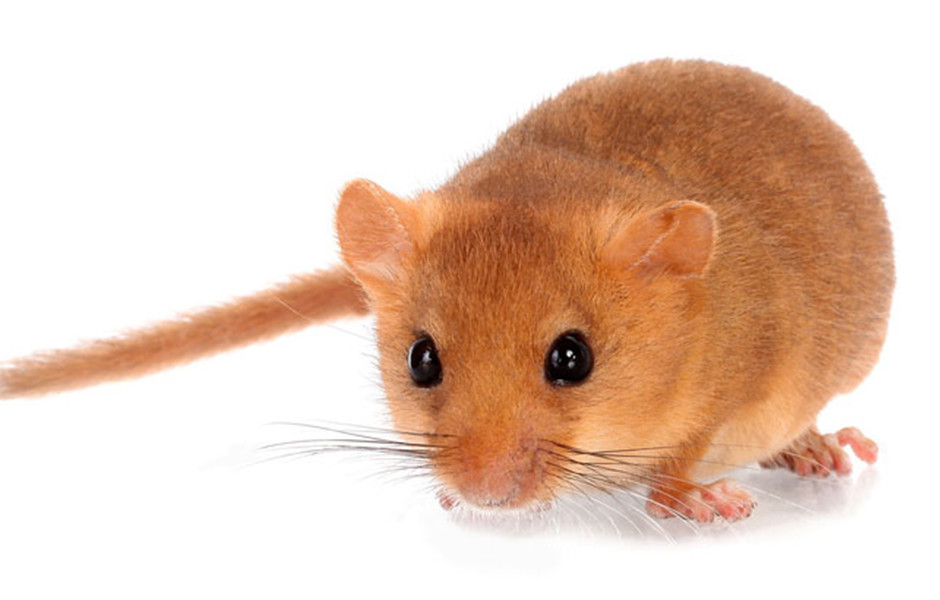 Welcome to Hanwell Zoo, where passion for animals, conservation and nature fills our little zoo to the brim!
Hanwell Zoo is the home to a selection of birds, mammals as well as other cheeky residents like Hatari the porcupine, our mob of meerkats and our flock of Flamingos.
Come visit us and see the amazing animals who live at the zoo!
Fancy being part of our community? We are always on the look out for volunteers applications.

As a community zoo, we thrive through generous volunteers donating their time and talents. We depend on such volunteers to assist with site maintenance and other activities at the zoo.
Plan your day

Find out more about our opening hours, prices and location before you visit Hanwell Zoo.
Booking tickets:
You can book tickets to the zoo online, via our website or in the gift shop at the zoo.
If you haven't been for a while lots has changed with the arrival of a new Margay, a very active armadillo, new marmosets and several species of birds.
For any enquiries, including lost memberships, please message Jim, the Zoo Manager, at gregoryj@ealing.gov.uk – at this very busy period, please allow 3 working days for a reply.