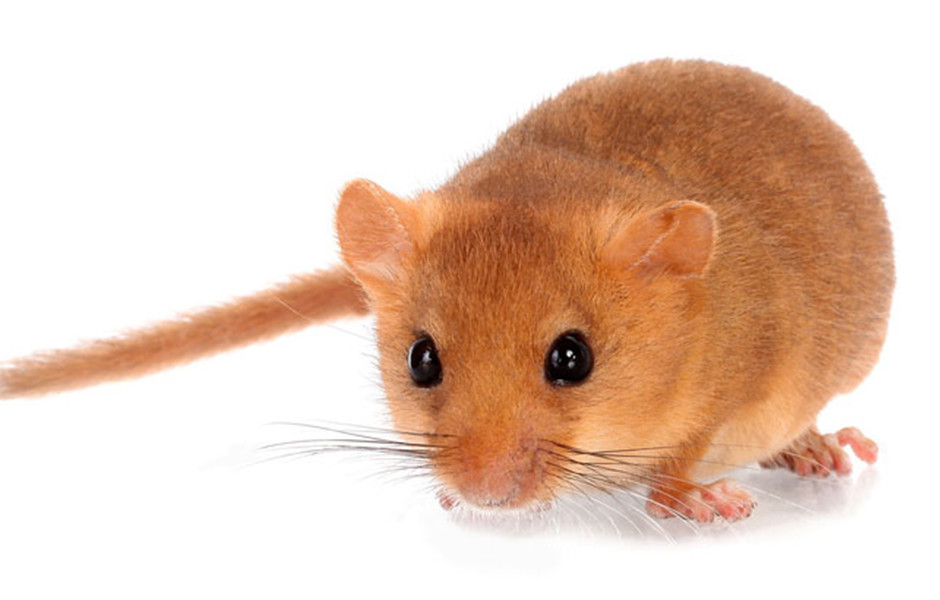 Welcome to Hanwell Zoo, where passion for animals, conservation and nature fills our little zoo to the brim!
Hanwell Zoo is the home to a selection of birds, mammals and a seasonal butterfly house as well as other cheeky residents like Hatari the porcupine.
Come visit us and see the amazing animals who live at the zoo!
NEW TERMS AND CONDITIONS! PLEASE READ AS THEY WILL AFFECT YOUR NEXT VISIT!
We are open but our terms and conditions are different. Please read below for more information.
To be able to reopen safely, and to remain open, some big changes have happened here in Hanwell Zoo. Without these changes in place, reopening Hanwell Zoo would not be possible.
These changes will affect everyone's visit, so please be sure to read the below in its entirety to ensure you can comply with them.
At this stage, our absolute priority is the safety of our staff and visitors. Please listen and comply with these instructions and keep updated on any changes via our social media sites.
ONLINE TICKETS: You will only be able to visit Hanwell Zoo with a pre-booked online ticket for a 2.5 hour timeslot. We now have a capacity of just 100 visitors at any one time. We cannot exceed this, so with no exceptions, everyone, including carers, under three's and members must have a ticket for their desired timeslot. Please arrive on time for your pre-booked session, and expect a slight queue. Your entire party must arrive together, and note that re-entry and late entries are not permitted.
MEMBERS: Members don't need to book a ticket online, just need to bring their membership card and show upon arrival
CARERS: All registered carers must book a 'Carers Ticket' online before they visit. Carers must bring along the relevant paperwork to validate their online ticket.
CHILDREN: Children must always be supervised by an adult. All children, including under 3's, must have a valid ticket.
IN THE ZOO
When within the zoo, your party must remain together, keeping a respectable social distance from other parties. Please take notice and follow all signage, as well as instructions from our staff. Children must be supervised at all times.
Please do not touch (or allow your children to touch) the fences, buildings, doors or windows within the zoo.
There is now a one-way system around the Zoo. This must be followed at all times.
Specific areas will remain closed for the foreseeable future: Aquarium, Reptile House, Nocturnal House and the Butterfly House. Please ensure all members of your party are aware of the closures before your visit as so they can plan accordingly.
Toilets are only open to visitors with booked tickets
Hand sanitising stations have been positioned around the zoo for your and our staffs safety.
Please refrain from using our bins.
Please do not smoke on site.
Visitors not adhering to the new rules as stated, will be asked to leave the site.
Missed sessions are non-refundable.
Please note, the surrounding parkland, car park, play areas, maze and café outside of Hanwell Zoo are not operated by us.
If you are feeling unwell and show symptoms of CoViD19, please do not come to the Zoo.
And, as always, do not reach for, bother or feed our animals.
For any enquiries, including lost memberships, please message Jim, the Zoo Manager, at gregoryj@ealing.gov.uk – at this very busy period, please allow 3 working days for a reply.
Experience packages at Hanwell Zoo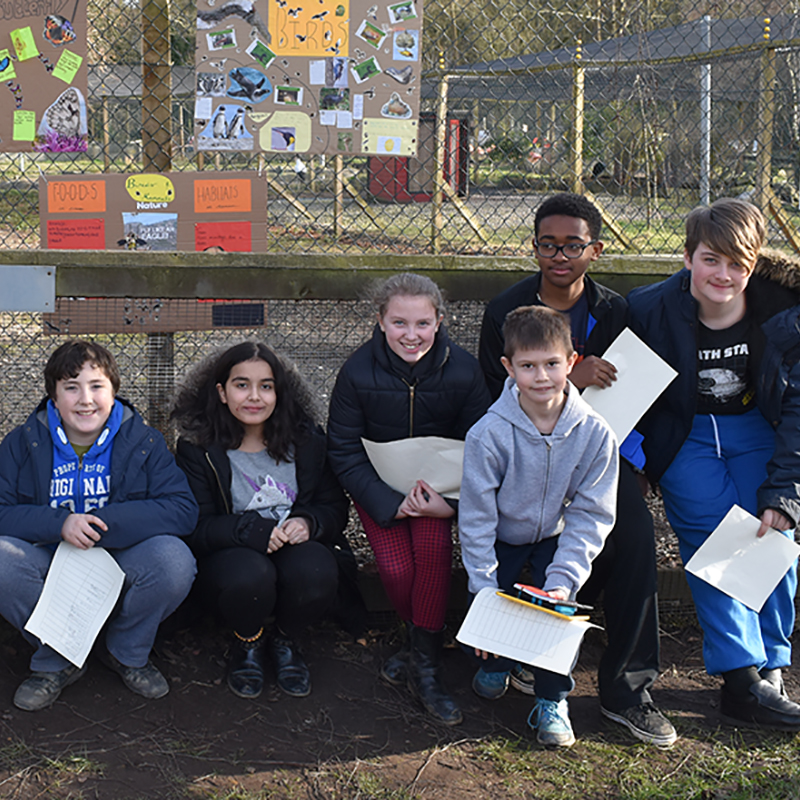 Education Programme

Enjoy an unforgettable experience for all.
Fancy being part of our community? We are always on the look out for volunteers applications.

As a community zoo, we thrive through generous volunteers donating their time and talents. We depend on such volunteers to assist with site maintenance and other activities at the zoo.
Plan your day

Find out more about our opening hours, prices and location before you visit Hanwell Zoo.