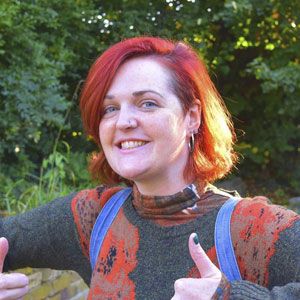 Zookeeper for the day
Go Wild in West London
Being a zookeeper is one of the most exciting jobs around, being surrounded by cute animals all day and getting to feed and care for them! Though there is a little housekeeping, but being in the company of hundreds of the natural worlds amazing creations far outweighs that! Our 'Zookeeper for a Day' experience is suitable for everyone aged 6 and up, and will get you up close and personal with some incredible creatures. You will have an unforgettable day and an absolutely wild time!
Learn about their requirements, prepare their diets, clean out an enclosure and feed out lunch. We offer segments of 2 hours to suit all budgets, so you can book 2 hours or 6! Bookings of 4 or 6 hours will include a lunch period (lunch is not provided). Each experience will vary and we cannot guarantee that your favourite animal will be available on the day, but it is worth mentioning when booking any favourites you might have to help tailor your experience.
This experience may not be suitable for some, but special arrangements might be able to be made to suit your needs. If this is the case, please call before booking.
Enquire now